Social & Web Listening
Our powerful crawlers gather publicly available data from all digital platforms- Articles, News, Blogs, Reviews, Forums, Social Media- Facebook, Twitter, Instagram, Youtube.
Artificial Intelligence Driven Actionable Insights
Our Artificial Intelligence clearly segregates mentions on the basis of tonality. It also identifies and categorises features talked in the mention
Influencer discovery
Our proprietory algorithm of Influence Score clearly filters the genuine influencers and helps brandsget more ROI from Influencer Marketing Campaigns.
Are you ready to hack your business growth?
Start using social media intelligence to speed up and generate leads today!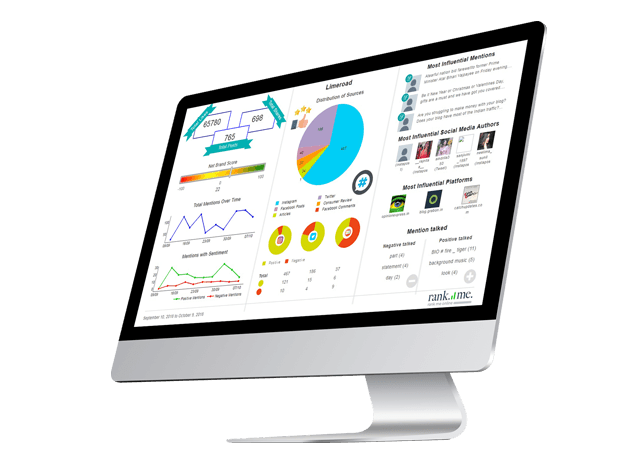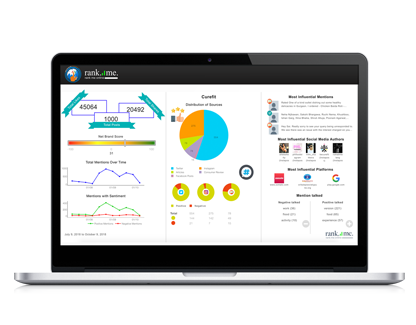 Social Media Management
Listen to each mention on the web and get notified on any unusual activity. Deliver Social Media KPIs as fast as possible using our AI generated actionable insights.
Compare brand's performance with other, with real time data reporting. Stay on top of the game by tapping into the social and PR strategy of each of the competitiors with daily actionable reports.
See it in action
Online Reputation Management
Learning more about audience for what they like and dislike, engaging topics, engaging web platforms etc. Get reports on viral mentions, influencers and topic wise trends in the audience of choice.
See It in Action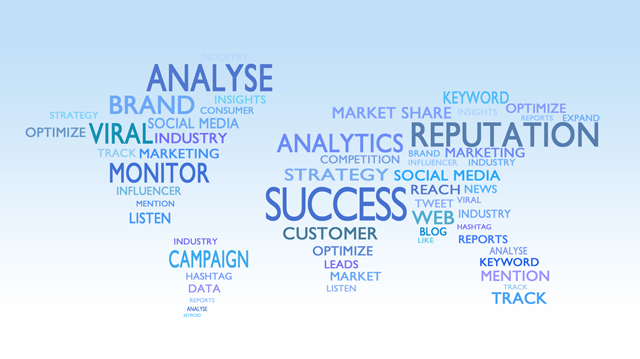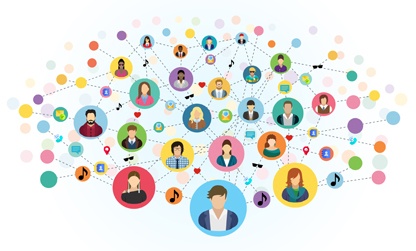 Influencer Marketing
Discover niche influencers who will provide the maximum RoI for your campaign. Find influencers based on their geography, posts and interests. Shortlist those influencers based on their relevance to your campaign and then track the performance of each infleuencer – all from a single dashboard!
See it in action
Download Case Study
Read more about our case study on how an online rental business doubled the leads using social media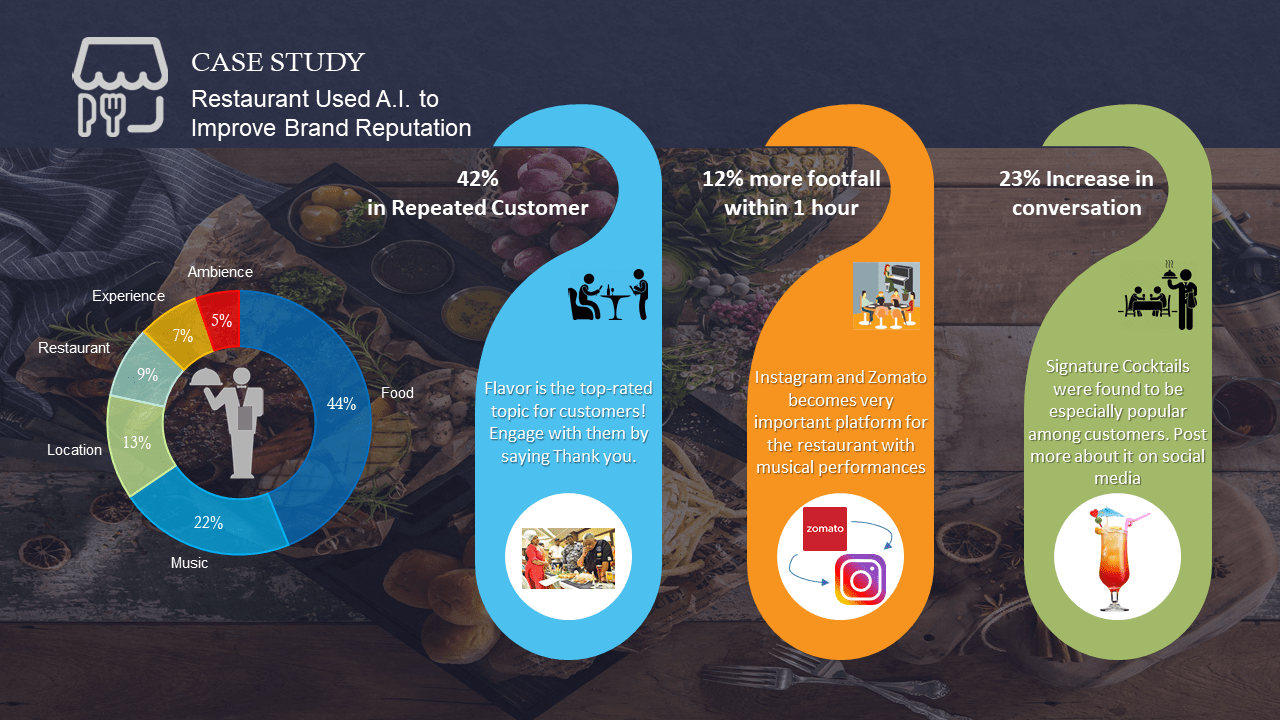 What our clients have to say!
Hitesh Dhawan
What I like about the platform is its versatility. It makes it easy to find meaningful insights from a large volume of data that our clients get on a regular basis. It provides insights about our clients and their audience also; these insights directly impact the RoI received from our marketing campaigns.
Deep Bajaj
Rank Me Online gave us influencers in different sectors localized to the Indian cities that we were targeting. We were facing problems in getting retailers to provide shelf space for our product and Rank Me Online really helped us in increasing the sale of our products through Amazon and other online portals.
Rachit Chawla
Rank Me Online helped us in collecting and analyzing real-time information about our competitors. Insights from the platform proved very useful for us in making strategic live decisions. It is our first go-to destination if I need to gather conversational intelligence about our competitive space.
Bhupendra Kunwar
We have been using Rank Me Online for sentiment analysis for a long time now. In the past, this analysis was done manually but in the wake of the ever growing volume of data, Rank Me Online has made it superbly easy to get this analysis for our clients.
Our Portfolio Clients